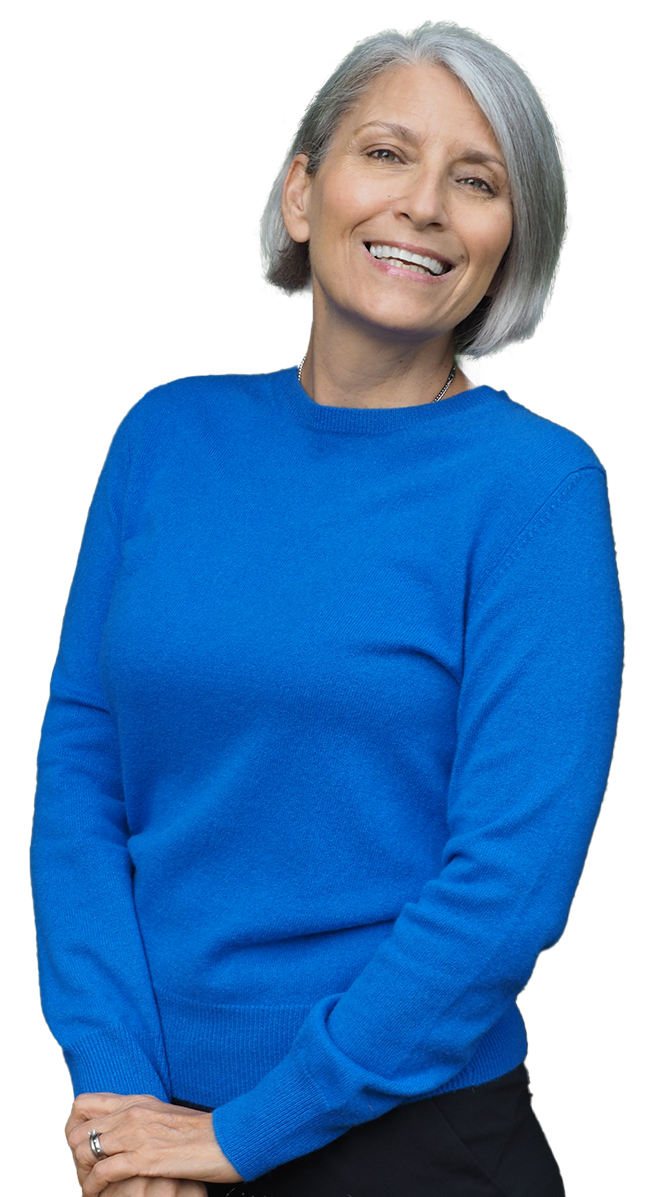 I help schools to
maximise wellbeing
Learn how to take a strategic approach to bring meaningful improvement to leader and staff wellbeing, prevent burnout and build a positive workplace culture.
"Helen's workshop left me feeling hope, relief and happiness that informed dialogue has a place in our school, resolving issues and setting and raising professional standards."
I provide schools with the inspiration, knowledge and tools to maximise the wellbeing of their whole community. I support them in identifying the wellbeing needs of their leaders and staff and implementing effective strategies to make meaningful and lasting impact. I help schools build a sense of belonging, develop a shared vision and build the respectful trusting relationships that allow everyone to flourish.
Keynotes and Presentations