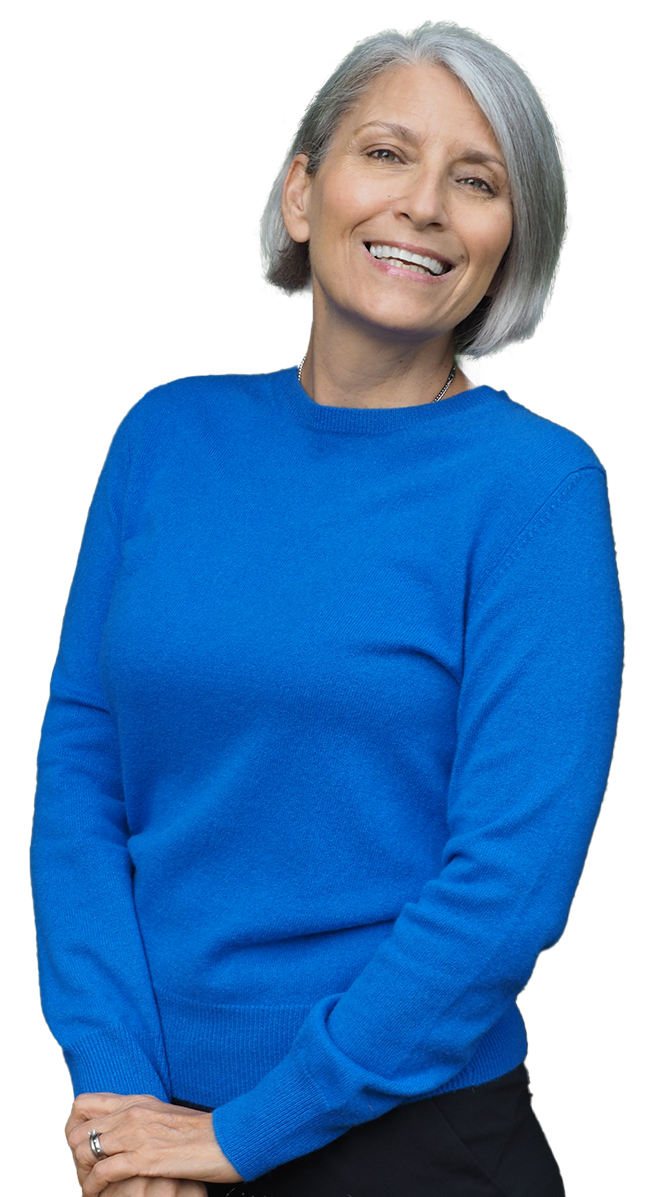 "Helen has helped me to find my identity as a leader and I have grown in confidence in such a short space of time."
I provide transformational leadership coaching to school leaders at all levels. I can:
help you to find your leadership identity and maximise your potential as a leader
support you in building a positive workplace culture to optimise the performance of your team
provide you with tools to help you to manage stress more effectively and enable you to sustain your leadership over the long term
support you through a school crisis

help you to recover from burnout 
"Working with Helen post-burnout has had a profound impact on the way I think about my work-life balance and wellbeing."
"Helen's wealth of experience has given me fresh perspectives on a crisis situation and enabled me to see the way forward."