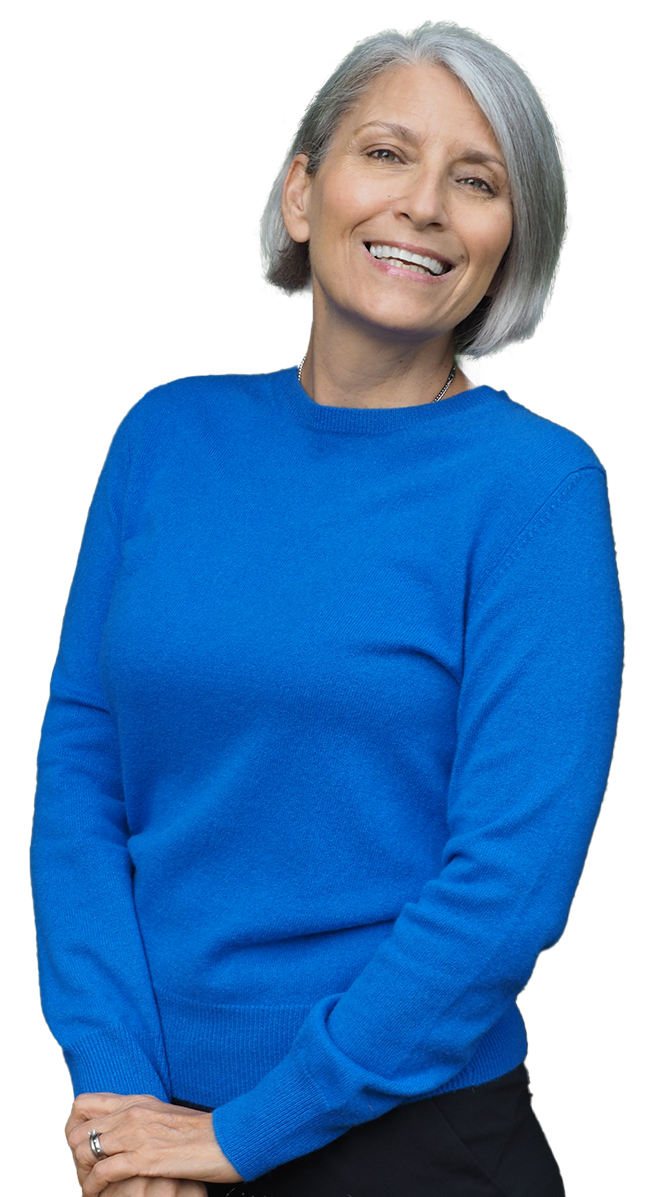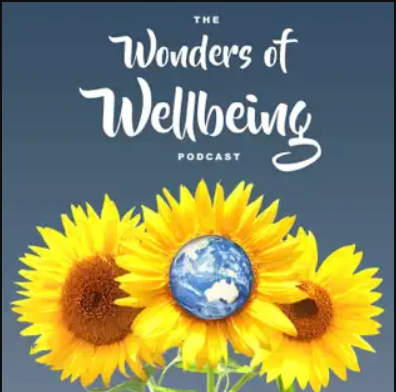 School Leaders Matter: Preventing Burnout, Managing Stress and Improving Wellbeing with Dr Helen Kelly
Podcast by Dr Helen Kelly, 31st January 2023
The importance of taking a strategic approach to bring meaningful improvement to staff and student wellbeing, prevent burnout and build a positive school culture.
Discussed in this podcast:
The definition of burnout as well as the dimensions and factors surrounding burnout.
What the process is when addressing burnout and wellbeing in a school context.
Why school leaders fail to prioritise their own needs and how this can be addressed.
And much more!
Listen here: