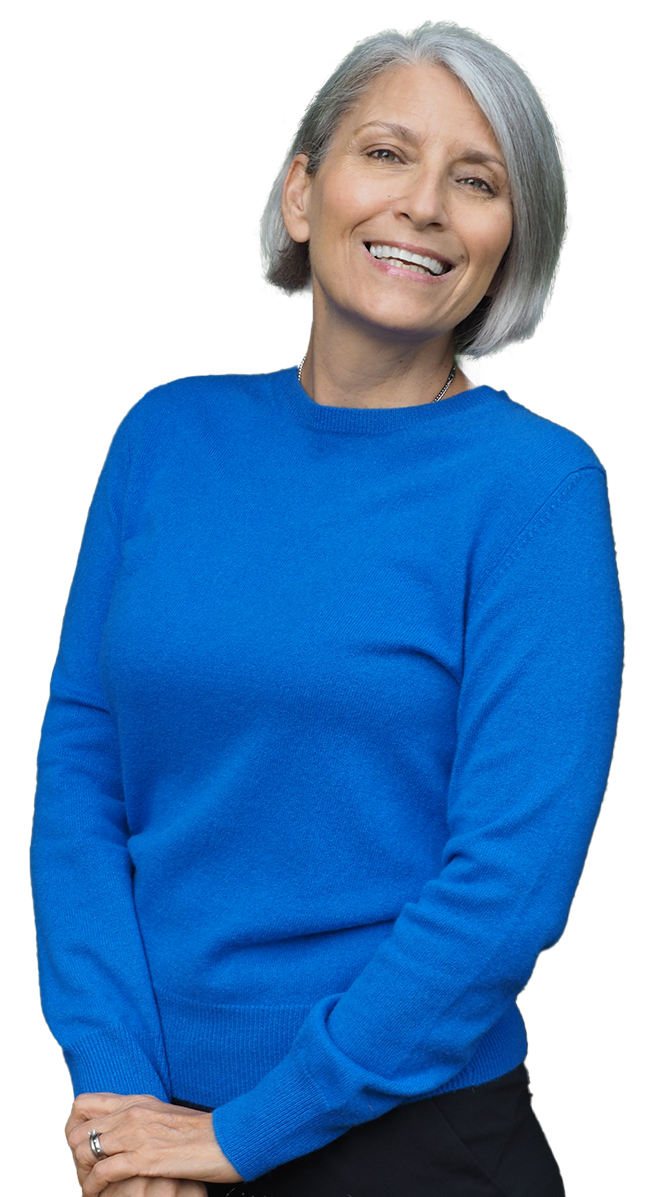 Tools
International School Workplace Wellbeing Audit
International School Workplace Wellbeing Audit
It is recommended that the audit is carried out, as a collaborative process, by a school wellbeing team, comprised of representatives of all staff groups.
The audit aligns with the wellbeing standards of all major international school accrediting agencies, helping schools to measure progress towards accreditation standards.
The audit is completed online. It is comprised of 50 statements for reflection, each of which are graded as either secure, developing or not evident. Schools can also record comments next to each response. From the school's responses and comments, a report is generated, identifying areas for improvement and making comprehensive recommendations to inform the school's priorities and planning.
Abstract
The International School Workplace Wellbeing Audit provides a unique blueprint for staff wellbeing in international schools. It provides the most comprehensive self-evaluation tool available for evaluating and tracking workplace wellbeing across a school or a larger organisation, The audit is designed to take account of the unique context of schools operating in an international setting. It provides an opportunity for schools and organisations to benchmark their leader and staff wellbeing practices against best practice in the field and identify areas for improvement.